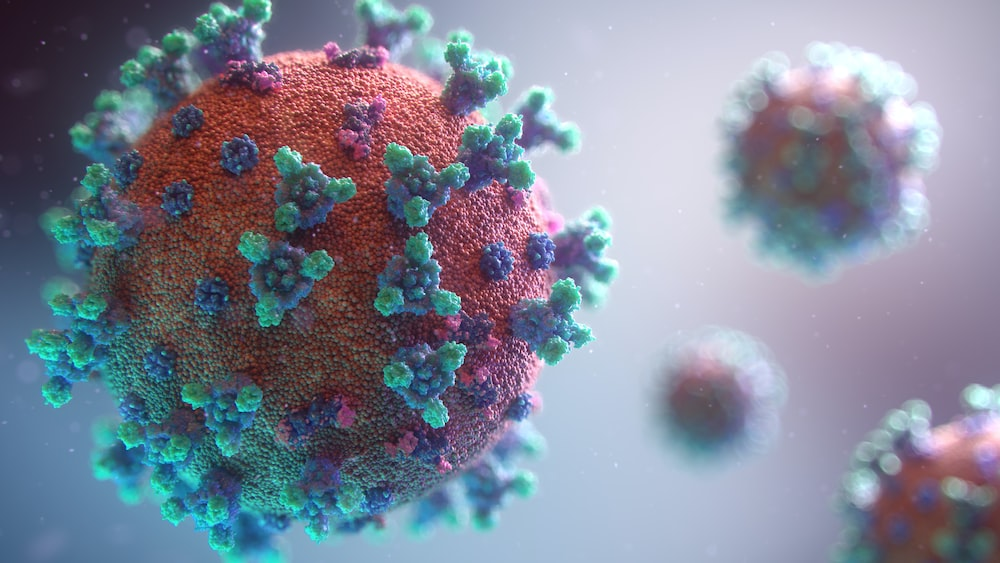 U3A Redcliffe is committed to ensuring the safety of all members by adhering to Queensland Government restrictions and rules.
As Queensland Health and the Australian Government have now removed most of the requirements for being fully vaccinated to access premises, the committee has taken the view that from 20 June 2022 all members will be permitted to enter the campus whether they are vaccinated or not.
We will continue to support any recommendations made by Queensland Health. If you are feeling unwell, or showing symptoms, please do not come onto the campus.
As part of the risk management plan members are asked to continue to:
wipe down tables and chairs at the end of each class or when you have finished your cuppa in the kitchen
use the separate entry and exit doors
maintain safe distances from others.
If you are feeling unwell, please do not come onto campus.
Reporting Covid-19 cases
U3A members who have been diagnosed with Covid-19, and have recently attended the campus before the diagnosis, are requested to contact the Secretary with the following details so that members can be notified.
Date that symptoms became evident
Date of positive diagnosis
Date/s that they attended Campus, times and rooms they entered, etc.