Seniors Concert 2023
Once again, U3A Redcliffe's talented performers put on a great show.
Mary Valley Rattler
About 50 of our members enjoyed a great day out on the Mary Valley Rattler on 13 August. The train ride through the beautiful countryside was most enjoyable and lunch on the station platform at Gympie afterwards was delicious.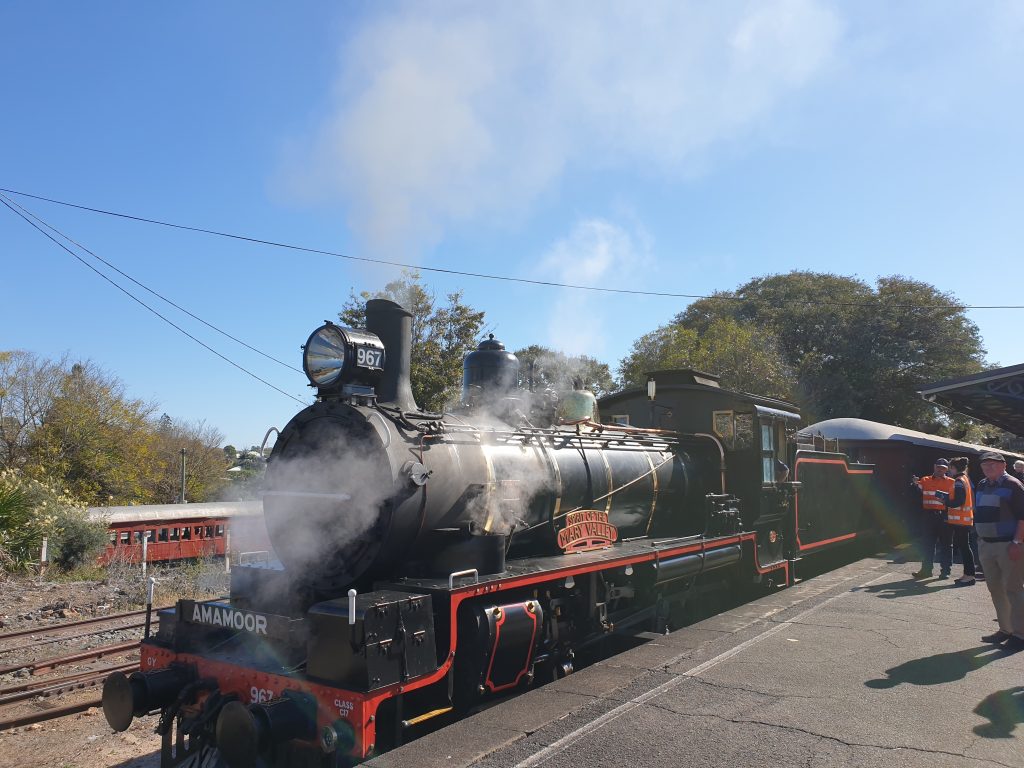 Volunteers lunch
On 7 July U3A hoisted a lunch to thank our wonderful volunteers for their hard work. Delicious food, great entertainment and terrific company.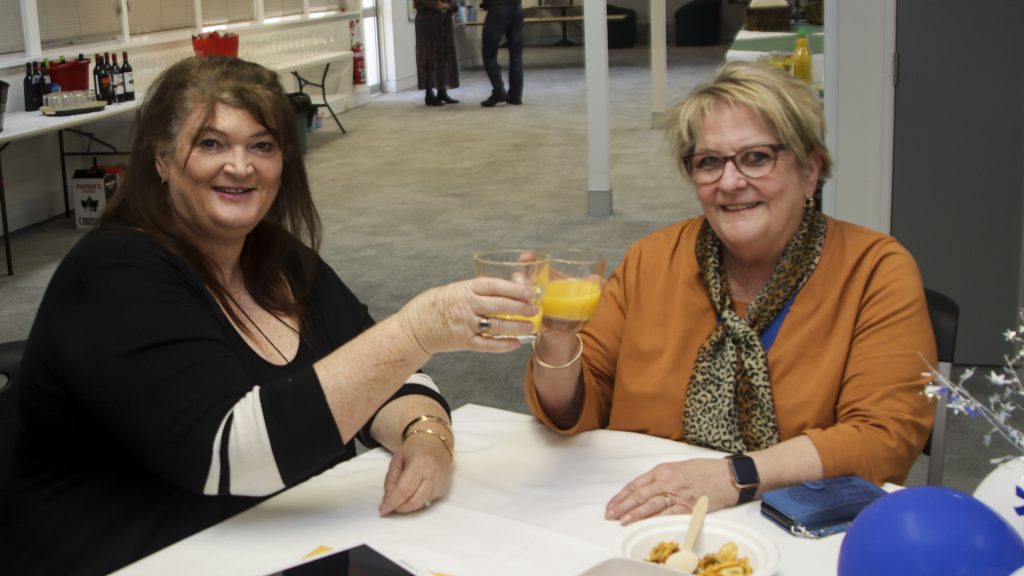 Boomerang bags
The ladies from Boomerang Bags have been working hard sewing bags from doona covers bought from Op Shops. If anyone wishes to join the class, please contact Rose Murphy on 0409 142 275.
Ginger Factory
Tweed River trip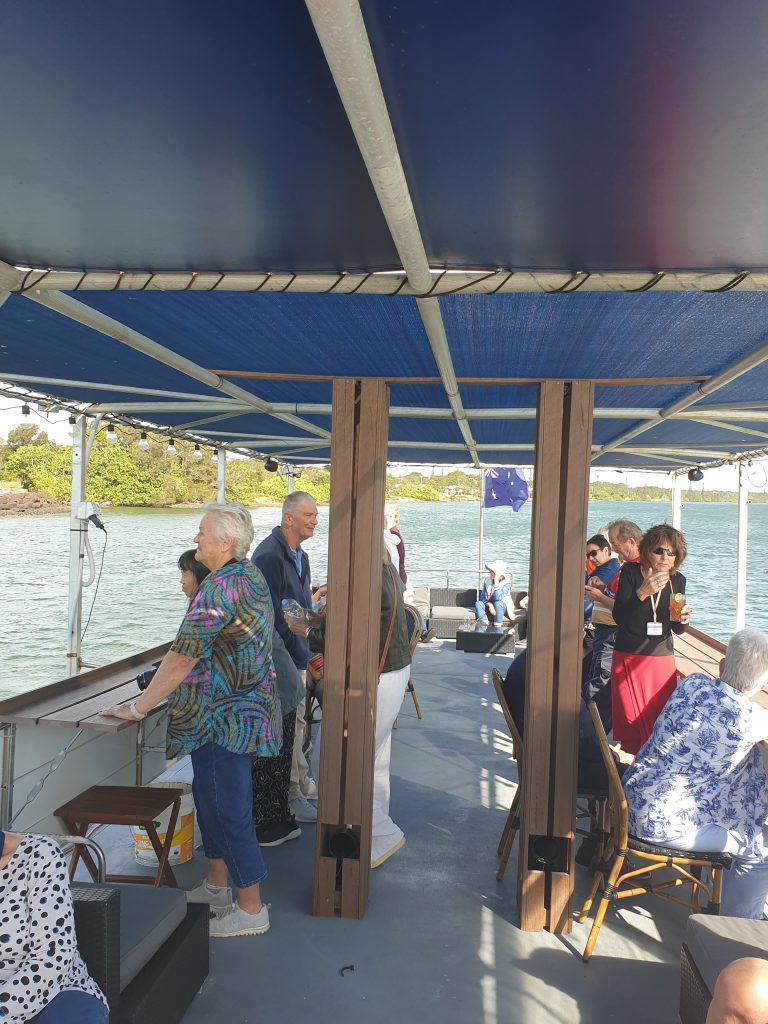 Mooloolaba trip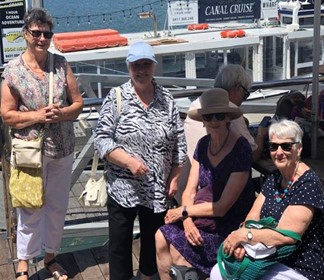 St Patrick's Day
Singing with Gusto celebrated St Patrick's Day in style.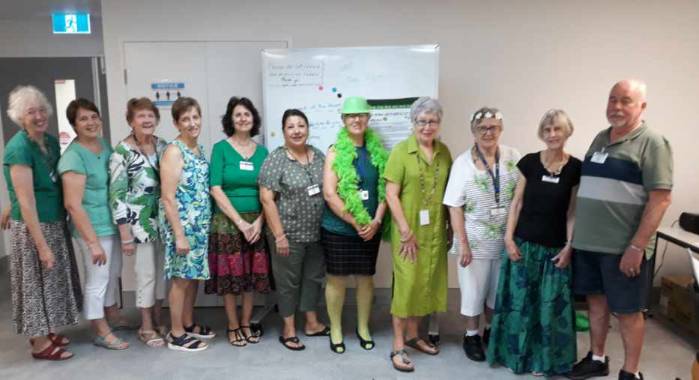 Annual General Meeting 2023
President Steve Wilson presented Certificates of Appreciation to a number of long-term members at the AGM.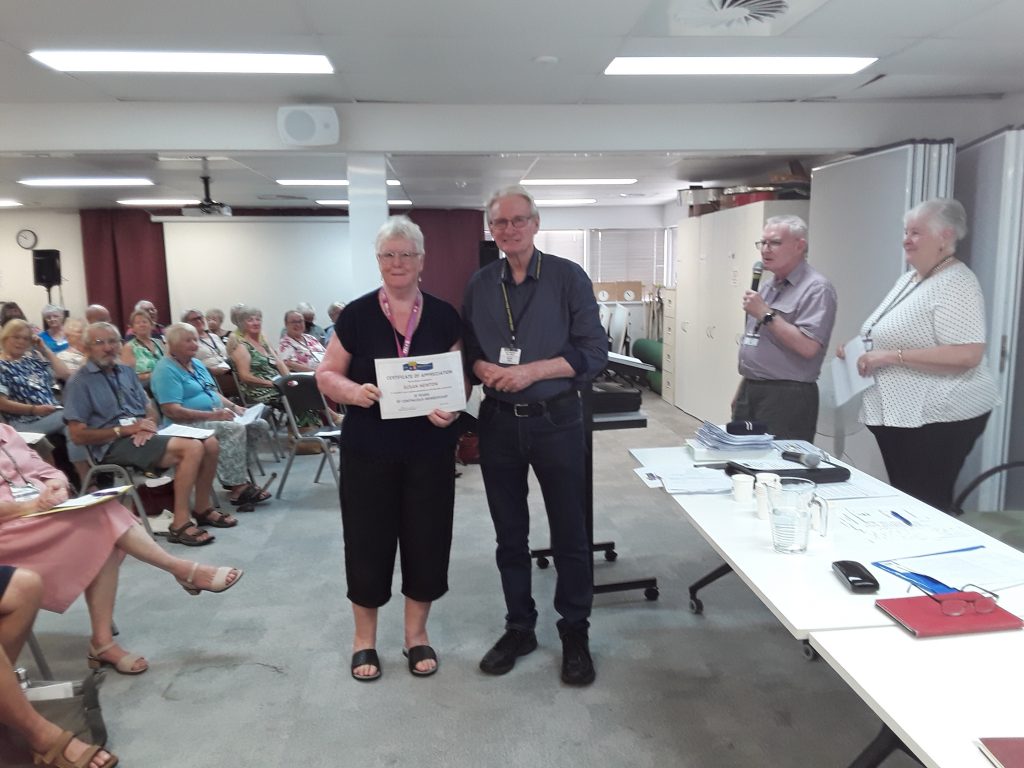 Seniors Concert 2022
More photos from the Seniors Concert.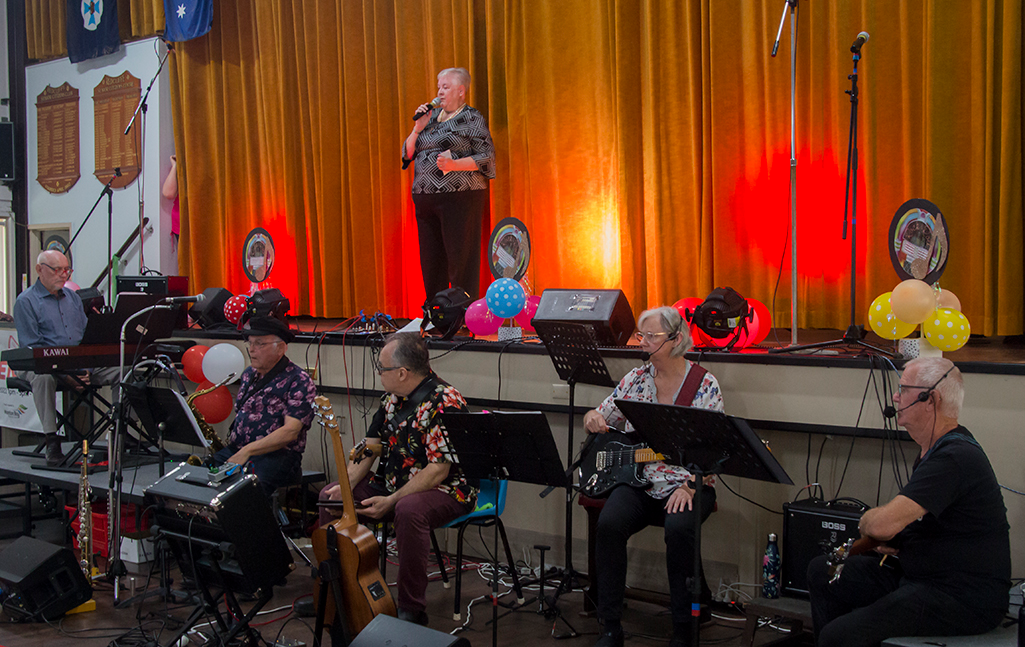 Councillor Sandra Ruck took these photos at the Seniors Concert on 8 October 2022.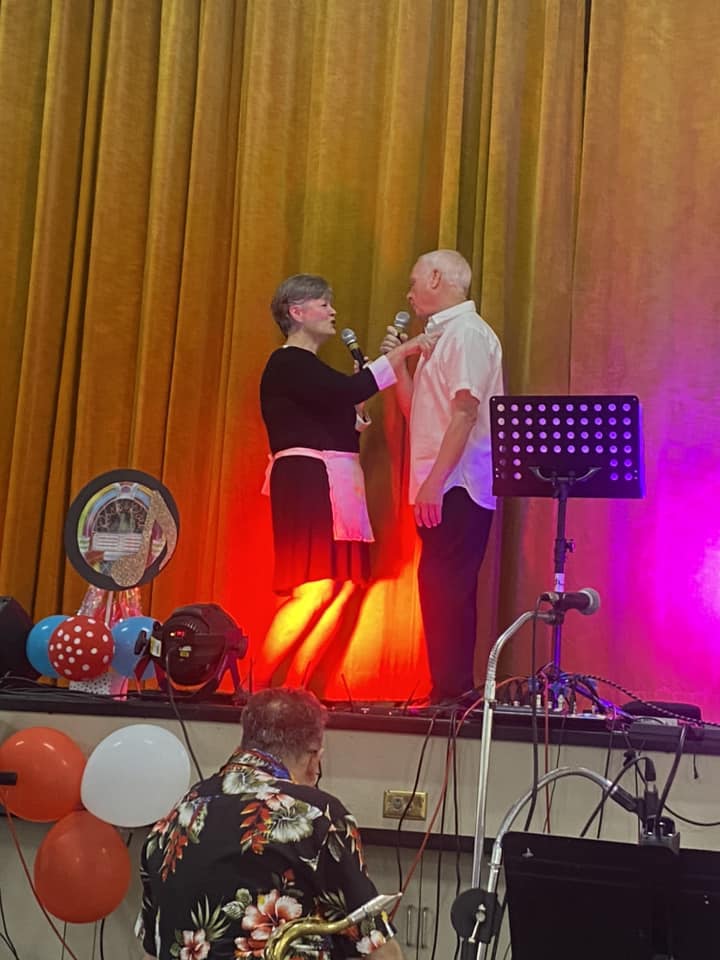 Whale watching
On Saturday 10th September 2022, 60 of our members set sail to see the whales frolicking off Moreton Island. A great day was had by all.
The attached videos were taken during the trip. Please respect our copyright by not sharing or copying them without acknowledgement.
Click here for video of whale breaching
Click here for video of whales "waving"
Click here for video of whales tail slapping
Art au plein air
On 25 August 2022 the Thursday Sketching and Watercolours held a sketching class au plein air at Suttons Beach Pavilion.