St Patrick's Day
Singing with Gusto celebrated St Patrick's Day in style.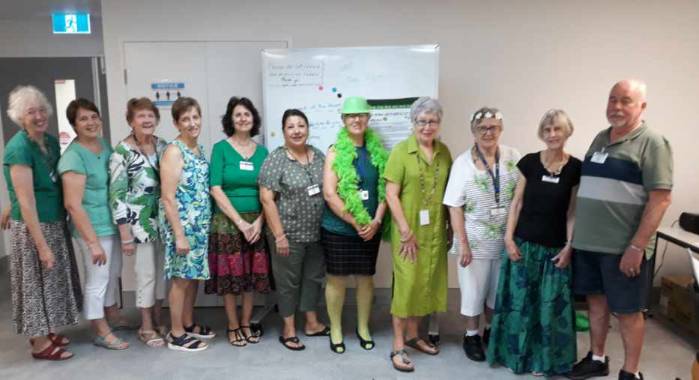 Annual General Meeting 2023
President Steve Wilson presented Certificates of Appreciation to a number of long-term members at the AGM.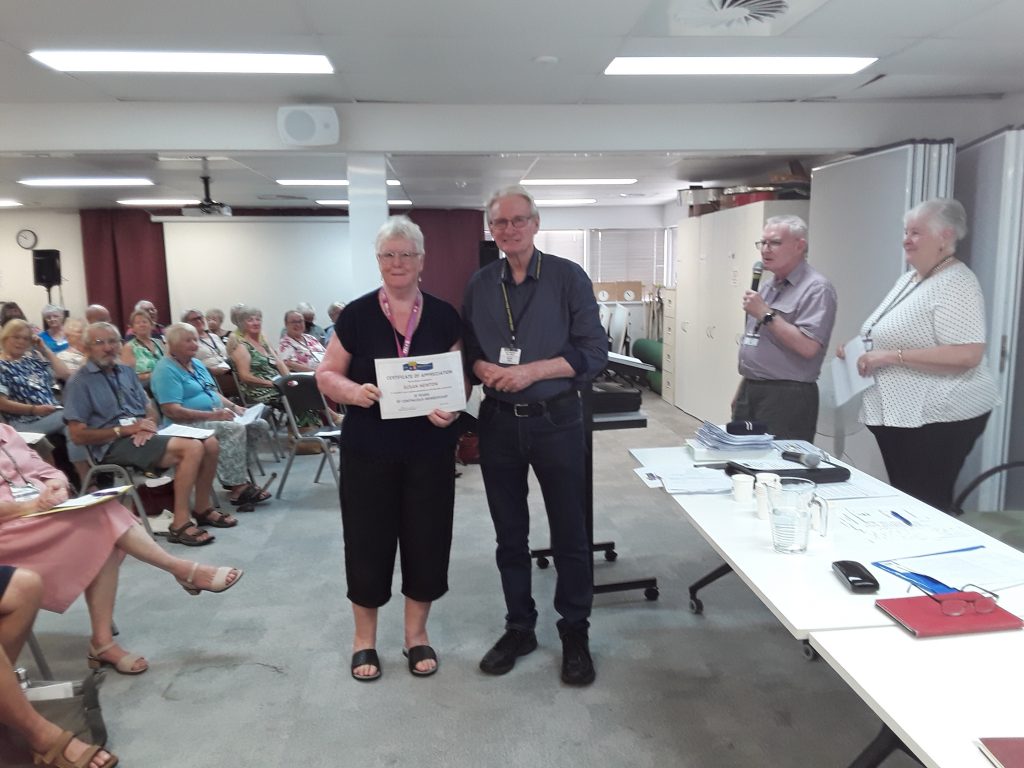 Seniors Concert 2022
More photos from the Seniors Concert.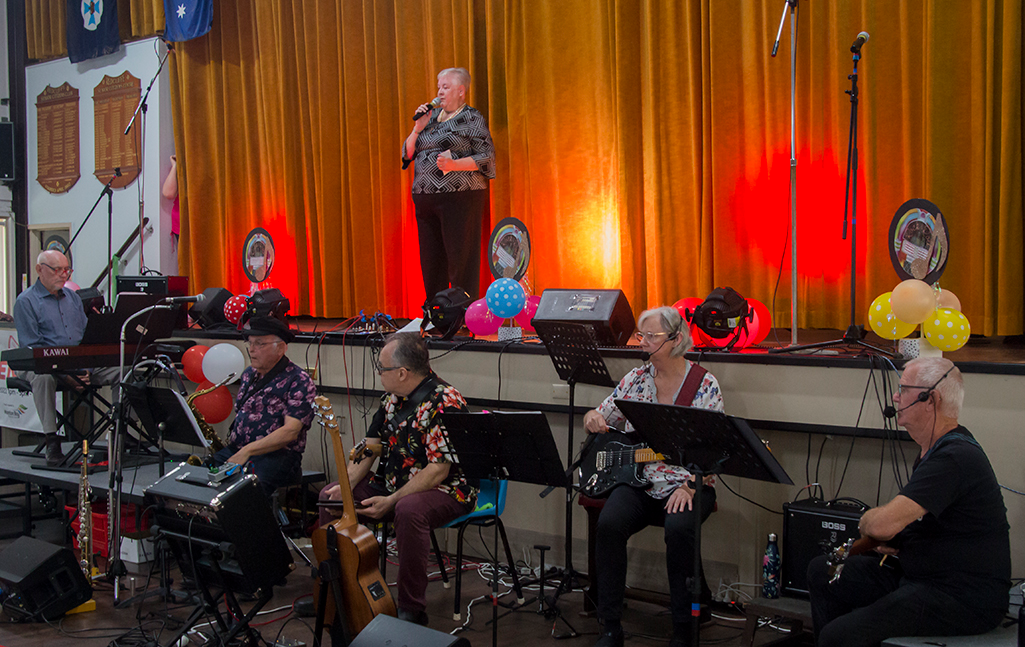 Councillor Sandra Ruck took these photos at the Seniors Concert on 8 October 2022.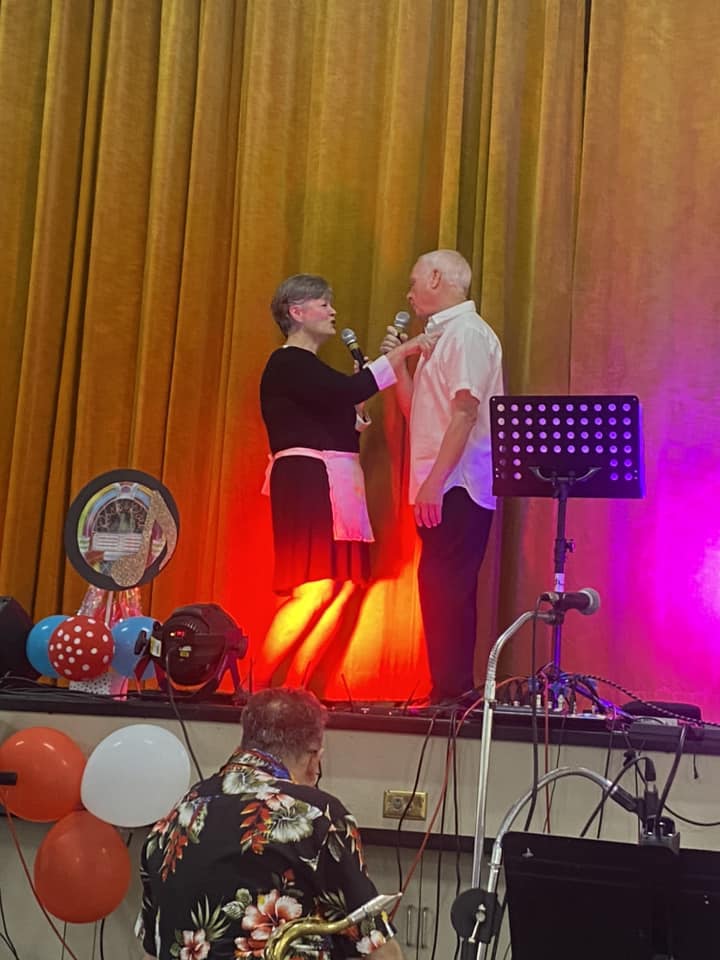 Trivia
During the term break Barry Montague once again treated us to a challenging Trivia session with his quick wit and interesting questions. We had a great size group with 49 participants in 12 table groups, all vying for the 'pick a box' prizes at completion.
The questions were subdivided into 10 groups with 10 questions in each. There was a lot of discussion and debate about some of the answers but Barry handled them admirably. The score sheet was displayed at the end of the session and generated a great deal of interest. The 10 categories challenged the groups, the measure of the difficulty varied across the 10 different subjects..
Congratulations to the winners, Dan Stalkers Team, who were obviously talented trivia buffs.
Congratulations also to all those who helped out organising the day and helped with the running of the event.
Most importantly we must give a big thank you to Barry for tremendous effort putting the challenges together.
Ray Chapman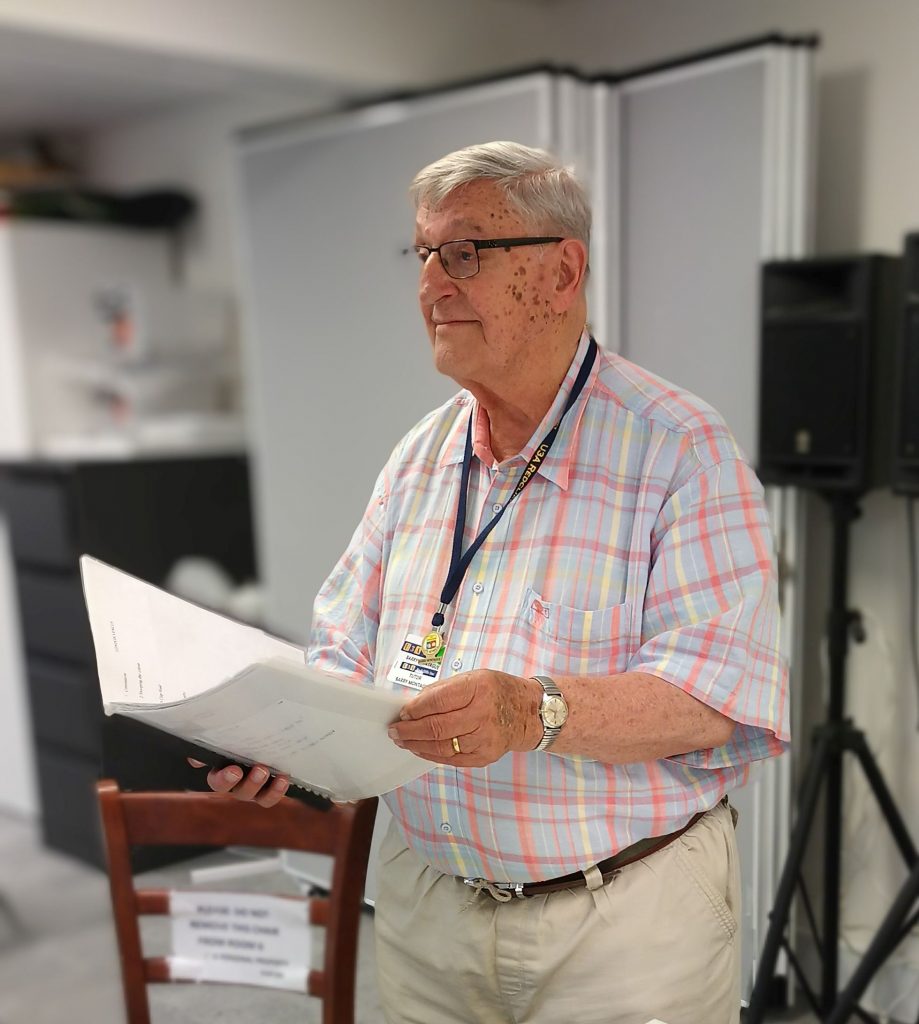 Whale watching
On Saturday 10th September, 60 of our members set sail to see the whales frolicking off Moreton Island. A great day was had by all.
The attached videos were taken during the trip. Please respect our copyright by not sharing or copying them without acknowledgement.
Click here for video of whale breaching
Click here for video of whales "waving"
Click here for video of whales tail slapping
Art au plein air
On 25 August 2022 the Thursday Sketching and Watercolours held a sketching class au plein air at Suttons Beach Pavilion.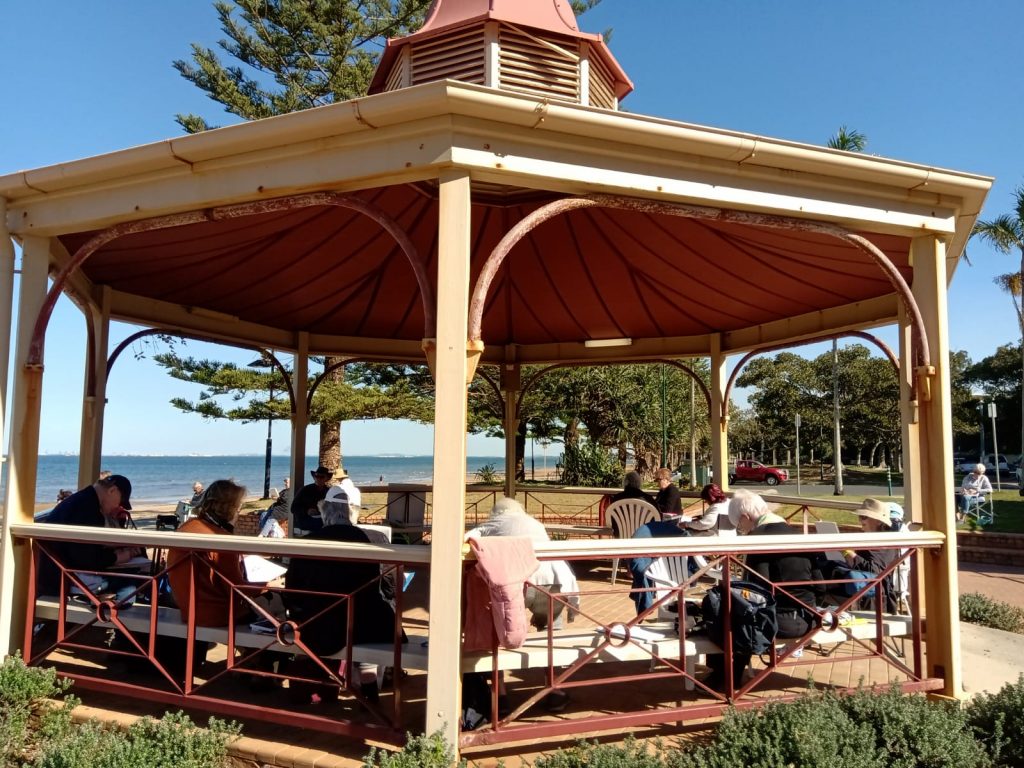 Foyer Display
The display cabinet in the entrance to U3A campus now contains samples of work from the Quilling class.
The intricacy and the skill on display is quite something.
Next time you are attending a class, stop and spend a few minutes to appreciate this display.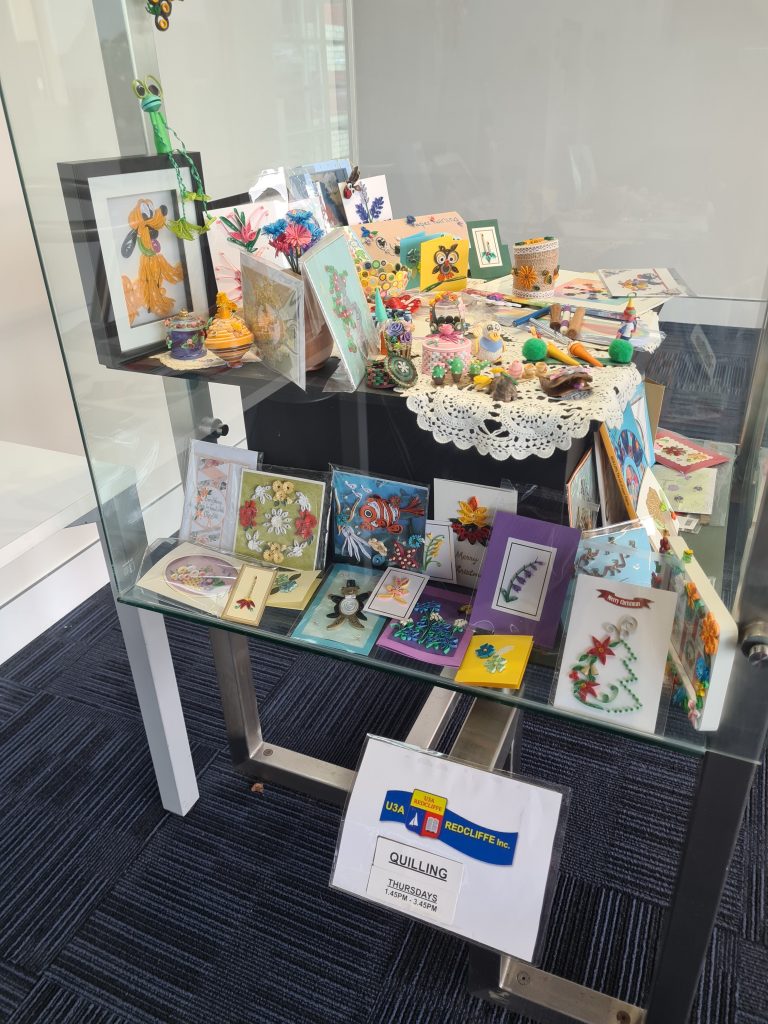 Trivia June 2022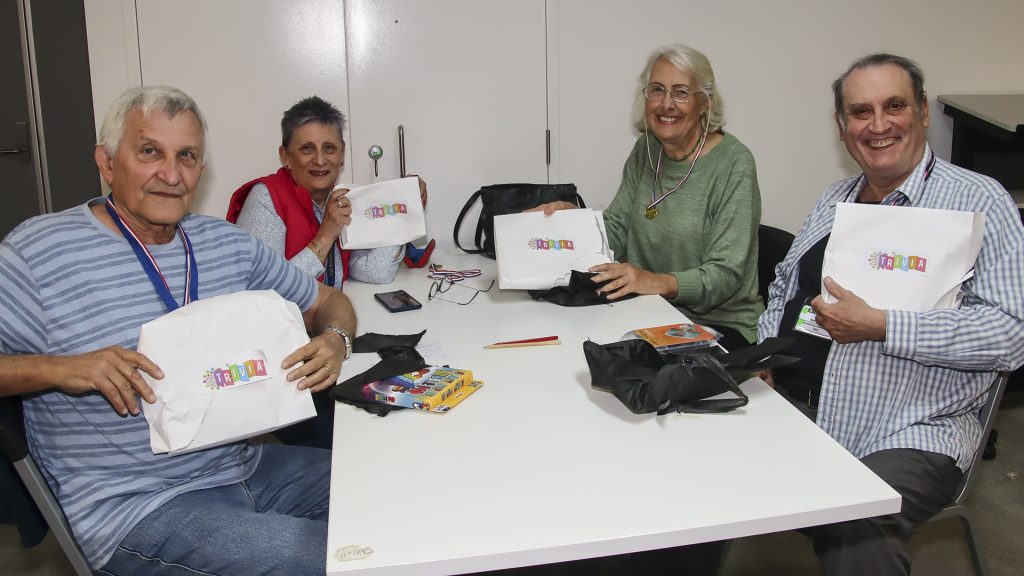 Camel Farm visit June 2022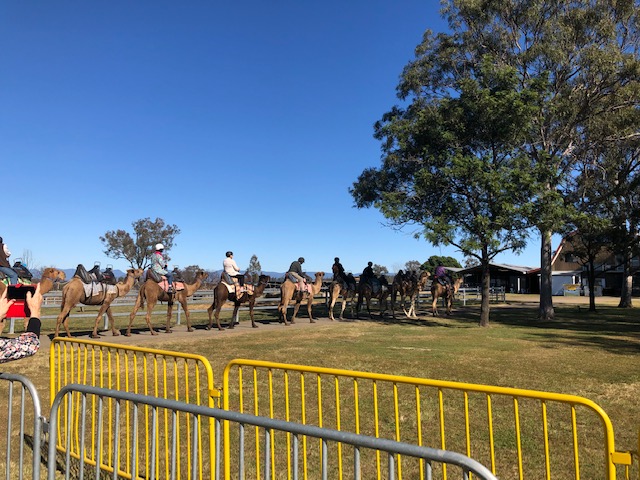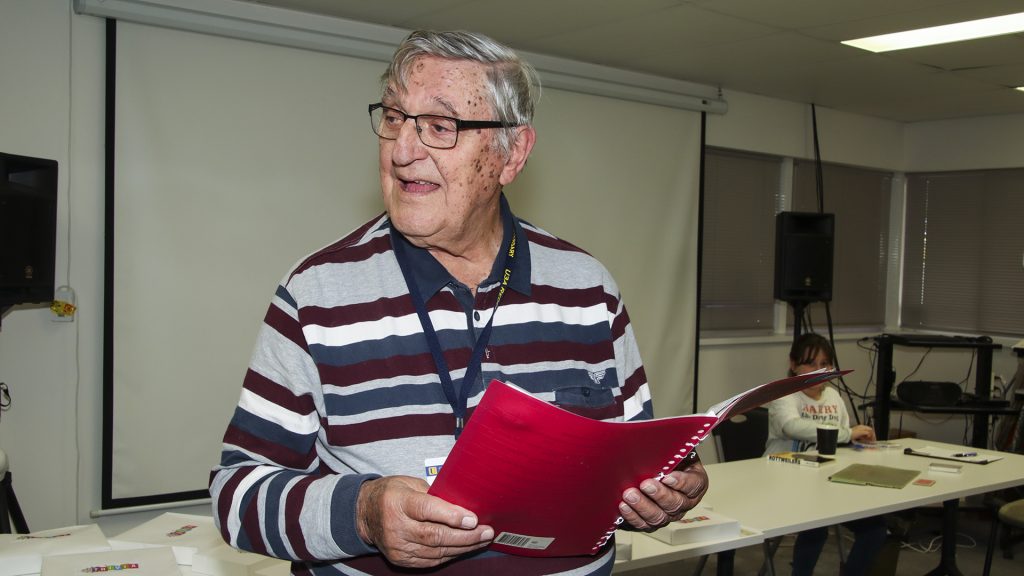 Sunshine for Cancer Day Fundraiser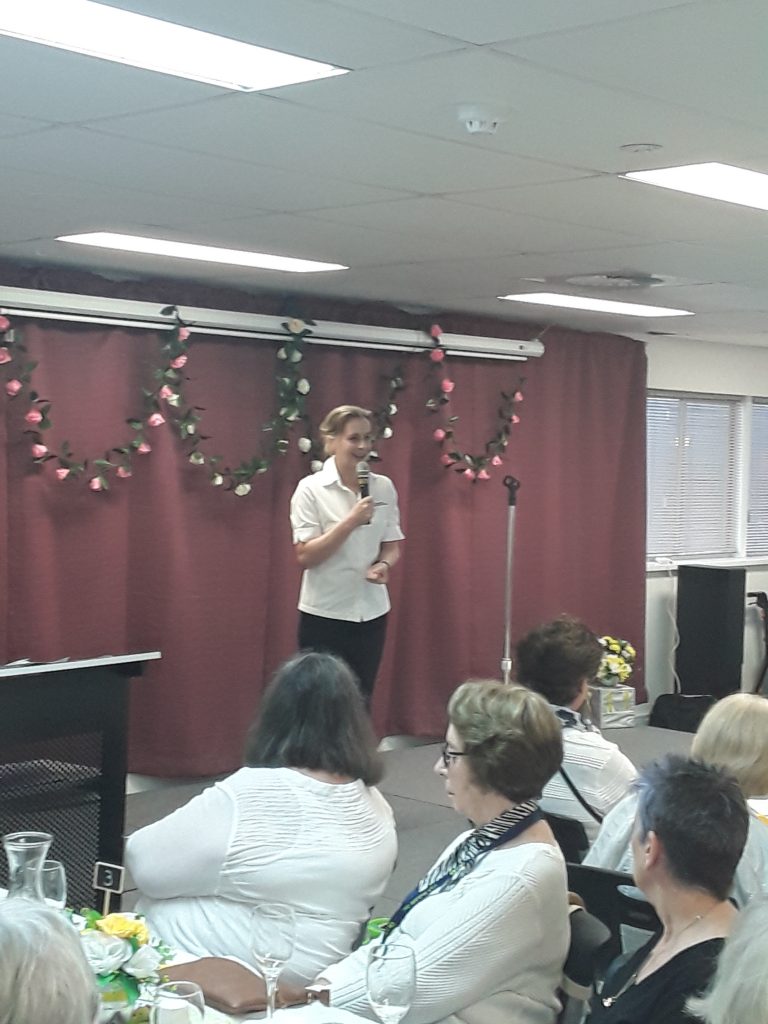 Trivia April 2022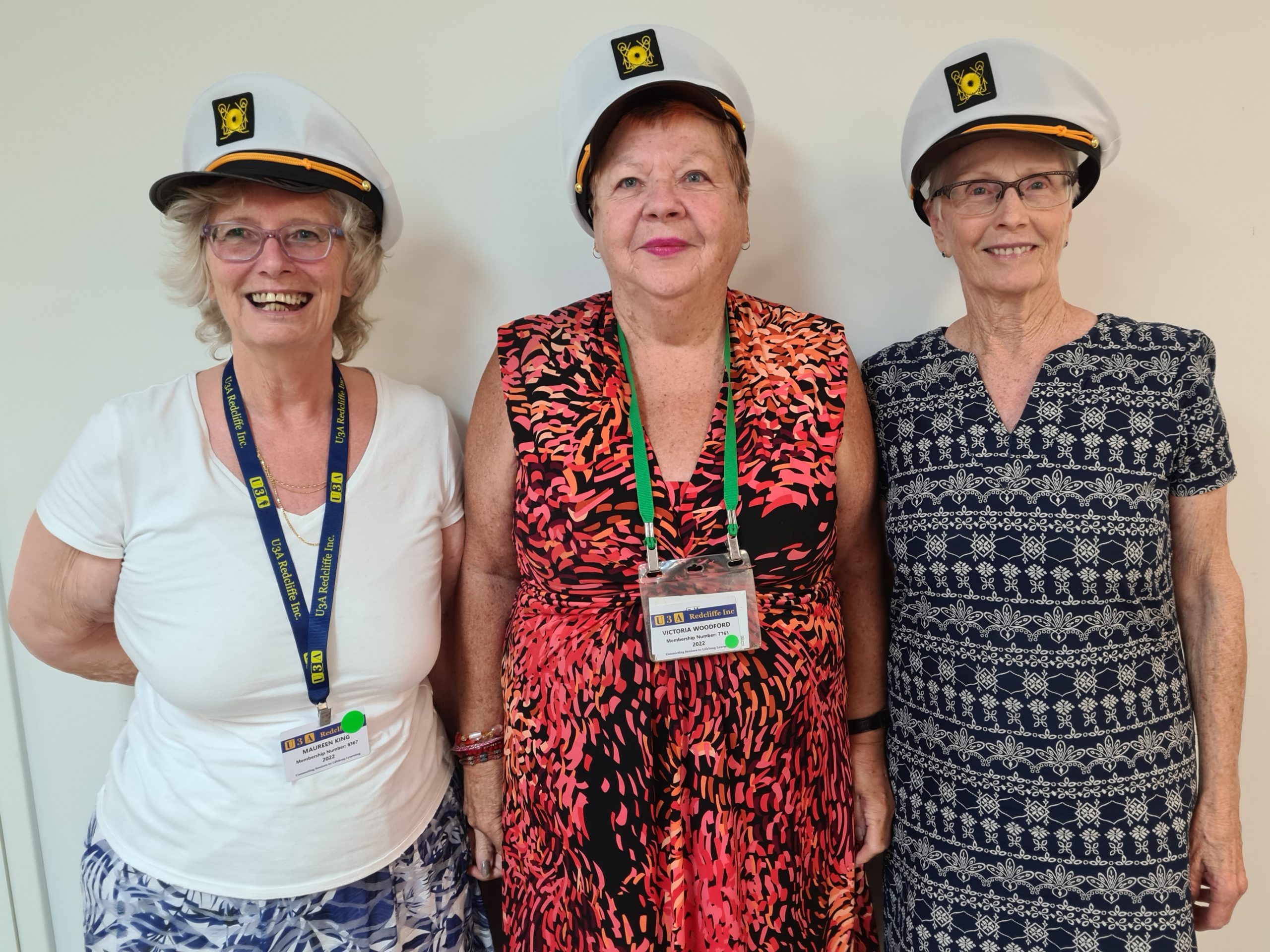 Services Day April 2022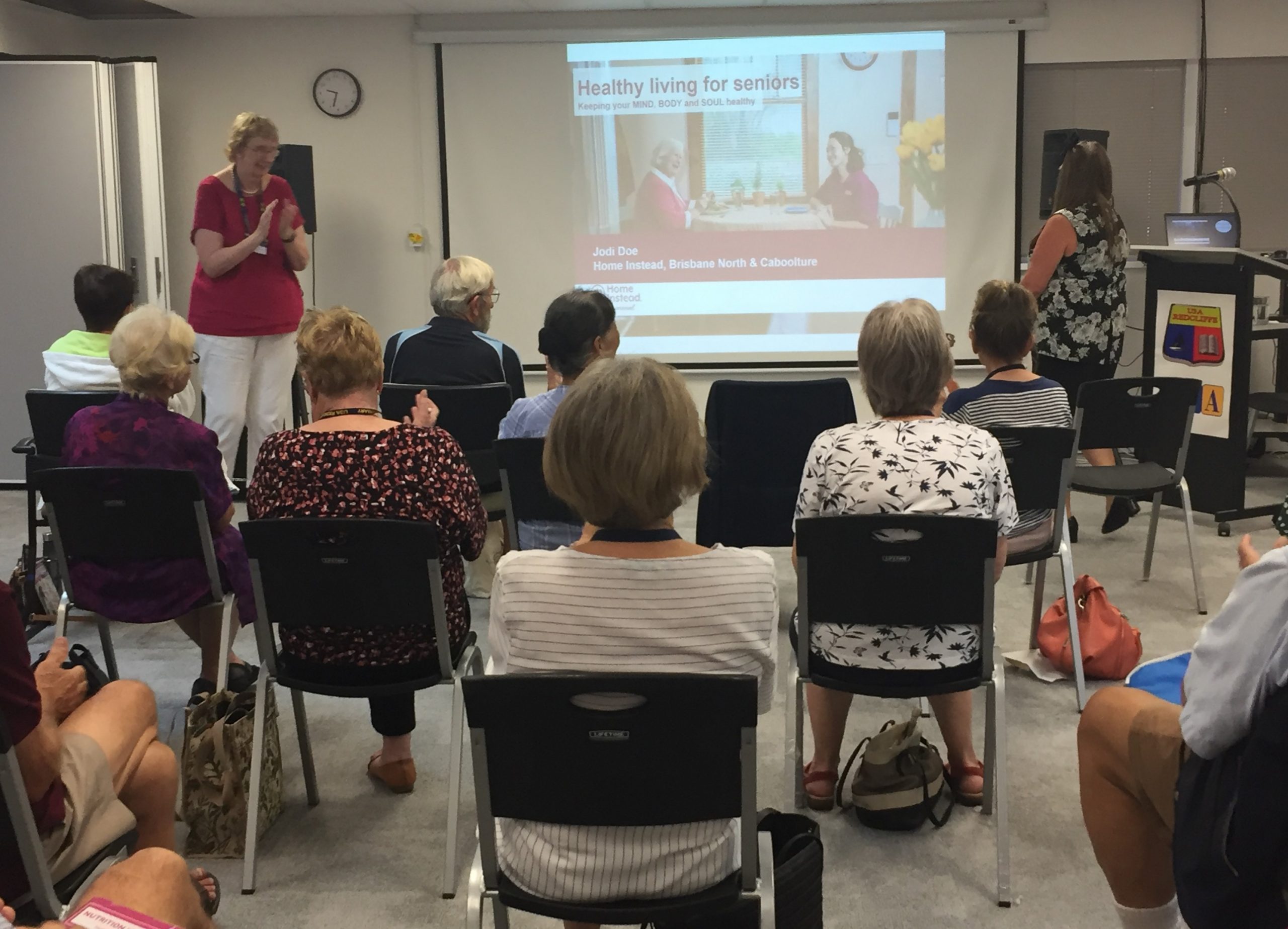 AGM 2022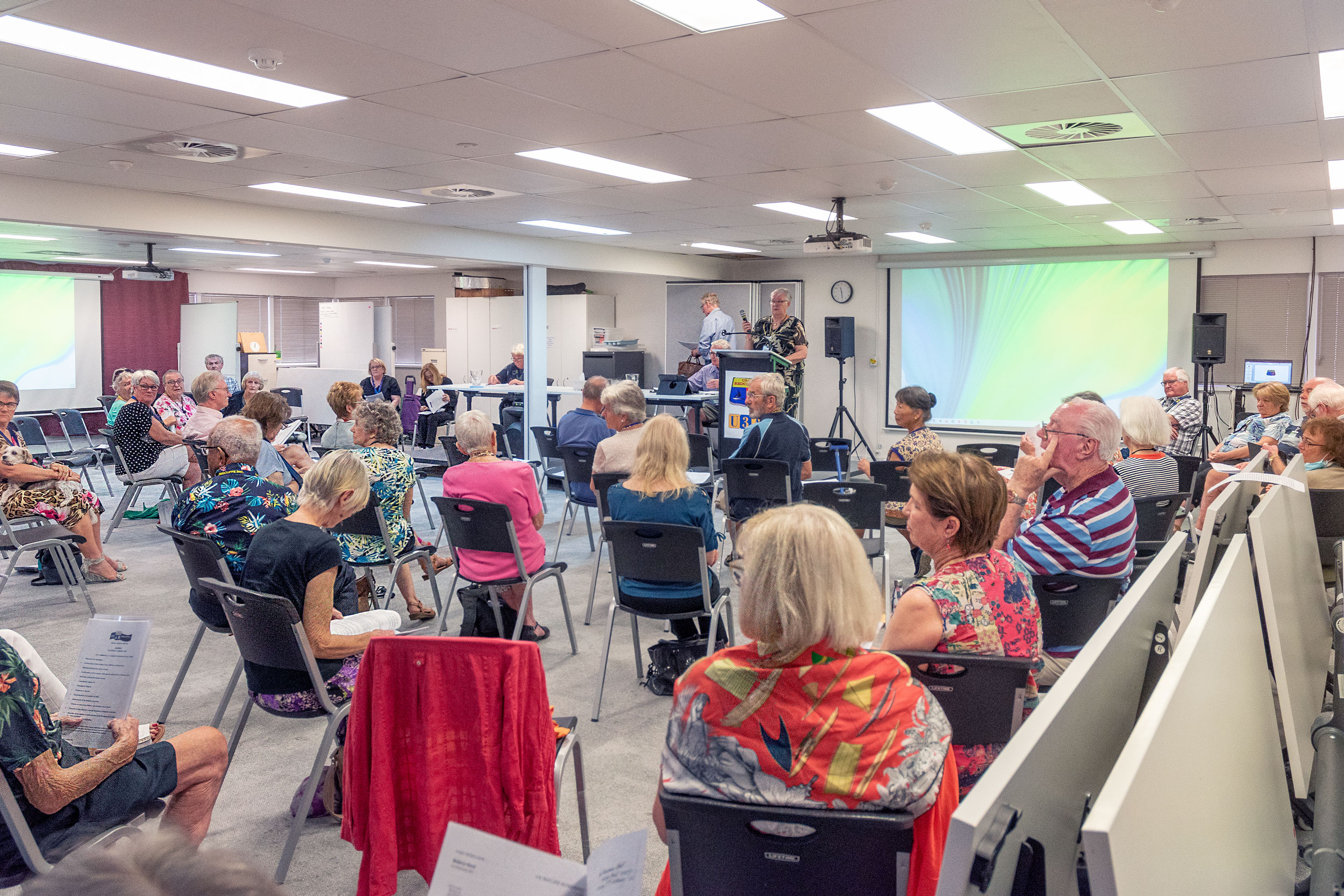 Seniors Concert 2021
Parliament House 221 October 2021