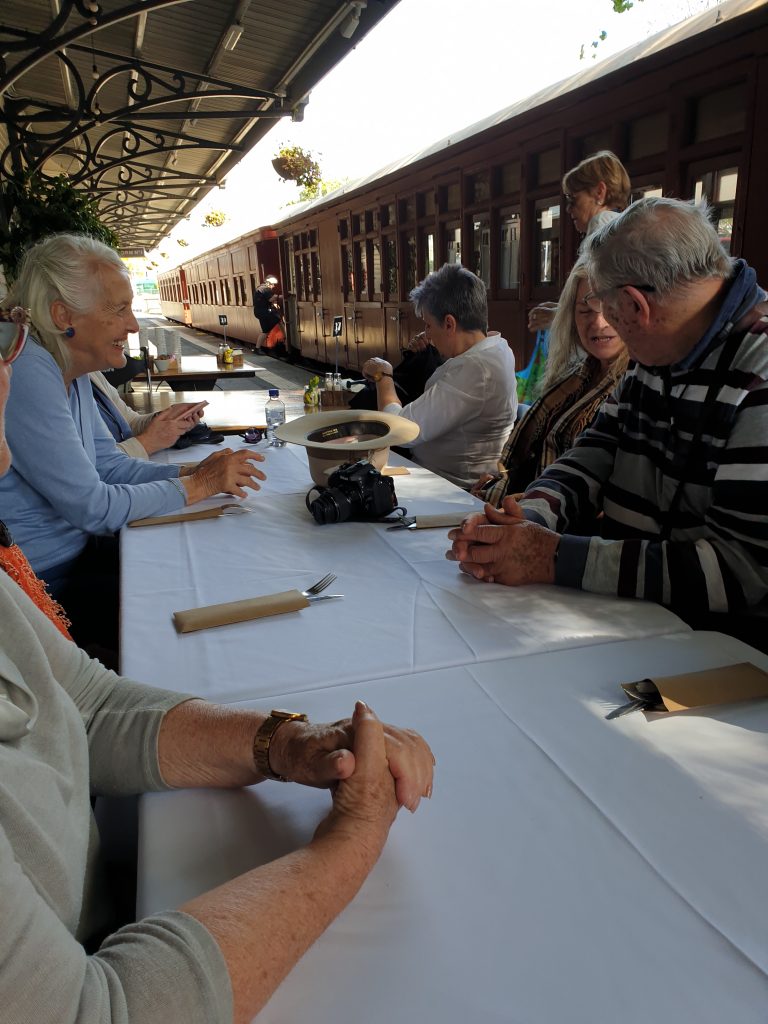 U3A Redcliffe social event details, including bus trips, dine outs, and theatre outings are listed on the Notice Board outside the Margaret Ball Rooms. Events are also publicised in the fortnightly newsletter, Campus Communiqué, which is sent to all members with an email address, unless they have opted out of email communications.
Social Events Coordinator Margie Woodhead and her wonderful team have released the social events program for 2023. Click here to view details of planned trips with cost and booking dates.
Members can book online by following the link provided for each trip or sign up on campus if they prefer. Once an online booking is made you will receive an email giving details of how to pay online.
Please note: If you register online but do not pay at that time you must pay at the office within two business days. If payment is not made within this time your name will be removed from the list of attendees.
If you visit the campus to book, please go to the cashier and pay the bus trip fee, then take your receipt to the office member at one of the tables around the corner (signage will be there) to complete your booking.
Booking and paying online, or paying and booking on campus as above, will be the only ways to book for bus trips.
Once the booking and payment is confirmed, then you are registered for the bus trip. Tickets will no longer be issued, as happened in the previous manual system.
Our Social Activities Coordinator (Margie Woodhead) will have a list of all members who have booked and paid and will check your names against the list on the day of the bus trip.
Lunches
Picnic at Endeavour Park 14 October 2023. Click here to view/download the flyer.
Upcoming trips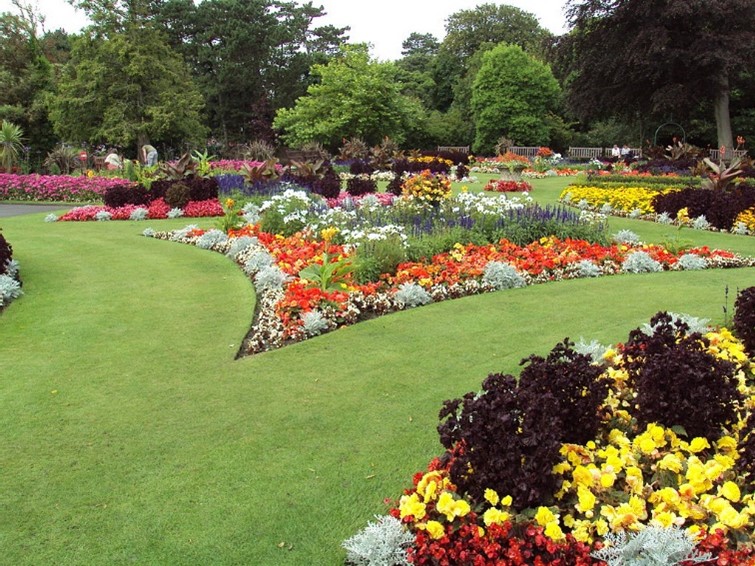 Toowoomba Carnival of Flowers: 23 September 2023
$71.00 includes
bus trip
tour of lavender farm
morning tea at Cobb & Co. plus a tour
visit to two gardens and
two-course lunch at the Federal Hotel
Click here to download the flyer for this trip
Any queries please contact Margie