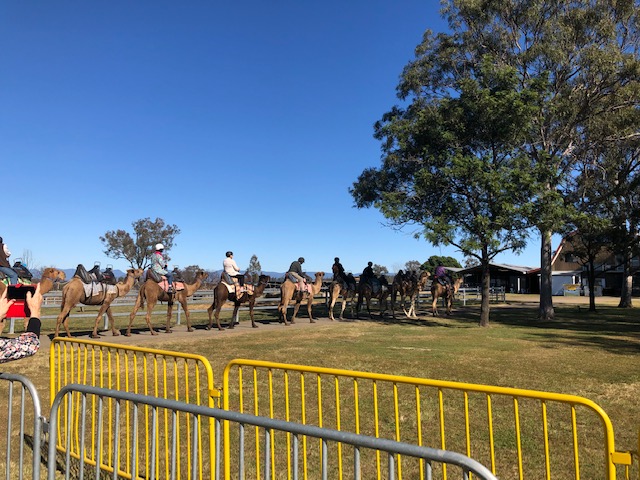 U3A Redcliffe social event details, including
Bus trips
Dine outs
Theatre outings
are listed on the Notice Board outside the Margaret Ball Rooms. Events are also publicised in the fortnightly newsletter, Campus Communiqué, which is sent to all members with an email address, unless they have opted out of email communications.
If you fancy spending a day exploring the beautiful Tweed River and surrounding areas the bus trip on 22 April is sure to please. Click here to view the flyer with full details.
Click here to view details of planned trips with cost and booking dates.
For information contact Social Events Coordinator, Margie Woodhead: margie0451@bigpond.com 0419 706 865.
Margie and her wonderful team have been busy organising our social calendar, and have released the social events program for 2023.
Click here or go to our calendar to see the other events planned for this year.